Our Mission
Children learn at a pace of their own. Sunny Hive is a play-based school for kids where we encourage their creative and imaginative thoughts which are essential for innovation. Teaching is woven into art, music, and games. Our objective is education through entertainment. Surrounded by a caring, healthy environment; children get opportunities to explore and communicate. Helping them to create a positive peer group we also focus on a child's individuality. A child's physical vitality is also taken care of. Let your kid's new journey begin in an innovative way.
Join Us
Meet Our Staff
Some Words from Parents
My son was 3 years old when we finally decide to find a school for him. We were looking for a place liable as well as friendly enough for him to cope up. Sunny Hive is really a satisfactory search . Very well executed, the school provides a friendly interactive atmosphere which my kid enjoyed a lot.

My child was very introvert and nervous since beginning. She was always afraid of being along without me. Her first day in Sunny Hive was really comforting as she said. The teachers put individual effort for every child. The smart, interactive sessions helped my child to communicate well.

Very happy and pleased with the faculty of this school. Their innovative ways of teaching through games and AV sessions is really impressive. My daughter says it's all fun in school and never wants to miss class. The school faculty also provides interactive sessions for parents for better understanding of child's psychology.
Our Teachers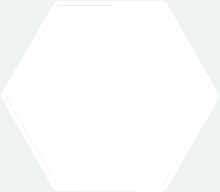 Jack Daniels
Senior Supervisor
Mr. Daniels coordinates our teaching faculty, ensuring the correct distribution of effort our teachers give.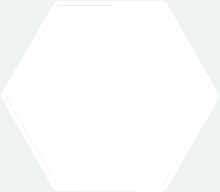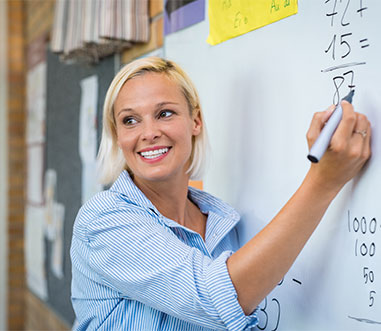 Linda Glendell
Teaching Professor
Ms. Glendell looks after the teaching faculty helping them to impart the right ways of learning.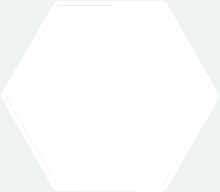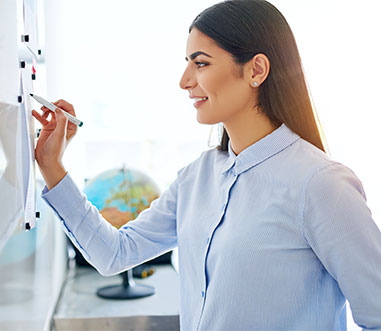 Kate Dennings
Children Diet
Physical fitness of a child is also important in his learning, Kate takes care of the correct diet.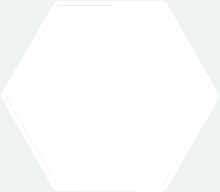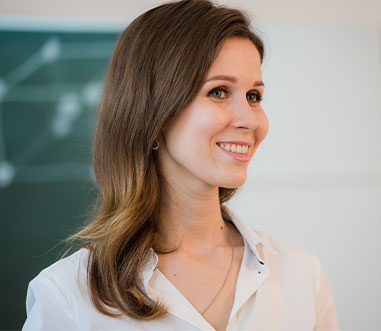 Kristof Slinghot
Management
The management keeps record and cooperates with the parents, building a reliable relationship.
Our Partners