Our creative writing teachers pay equal attention to every child helping them utilizing the time and understanding the values of writing efficiency.
Our teachers and their assistants in-charge of outdoor games and physical fitness look after the proper techniques and skills a child learns. They also keenly watch a child's interest in choosing an outdoor game.
Our group activity teachers help children create a positive peer group and a child also learns the importance of group work.
Activities for Children
Creative Writing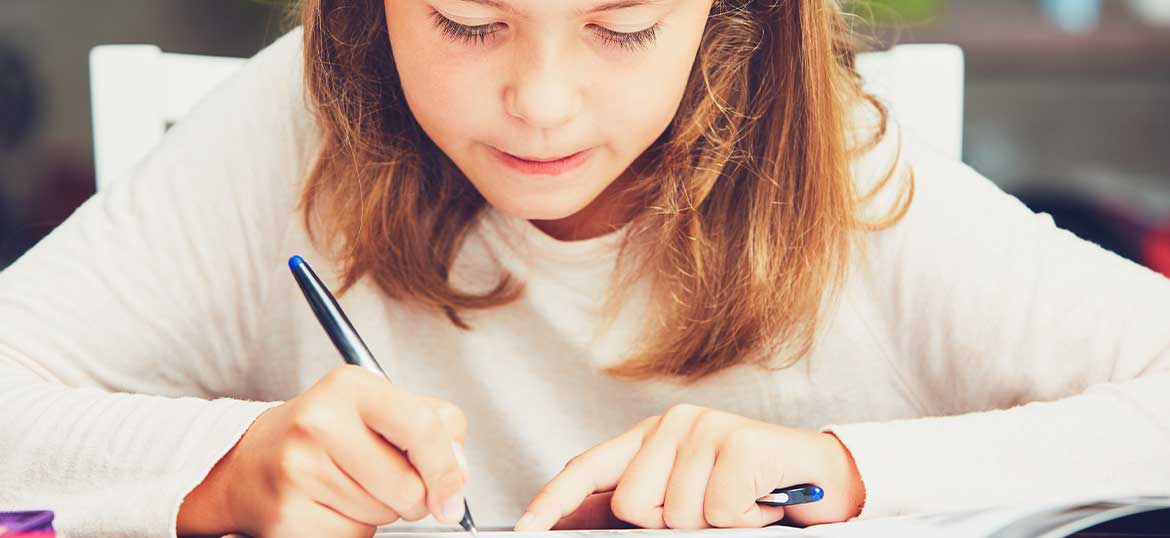 Creativity in every field requires medium to flow. Our creative writing classes ensure that we bring out the creative thoughts a child possess. We include various day to day topic that a child feels comfortable to write about.
Arts & Craft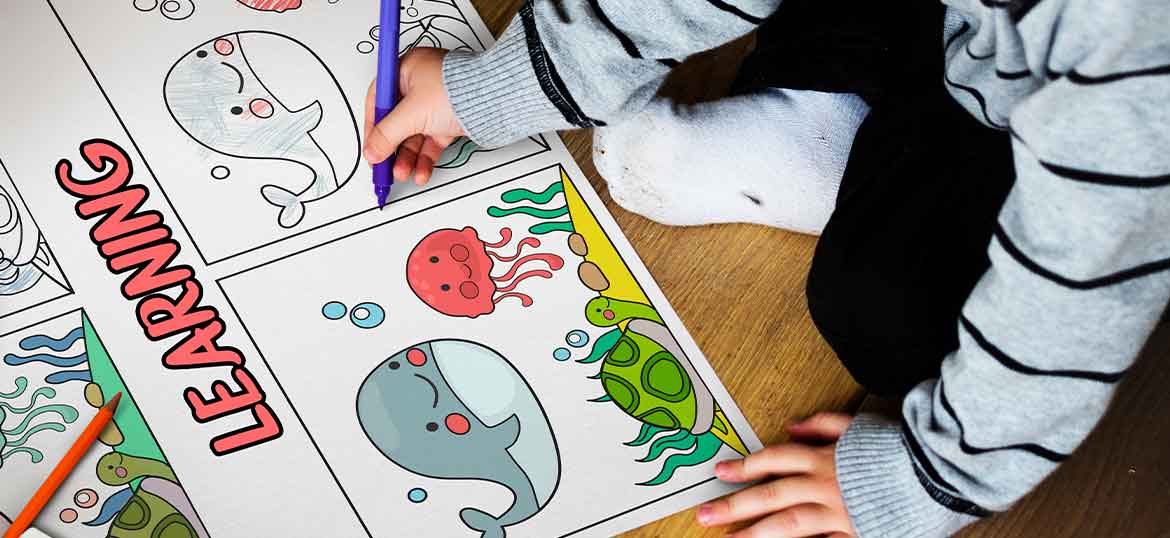 Art and craft are entertaining for all children. They enjoy giving shape to their innovations. Each child is a born artist. Our art and craft teachers make sure that every child's artistic side comes forward.
Music Unplugged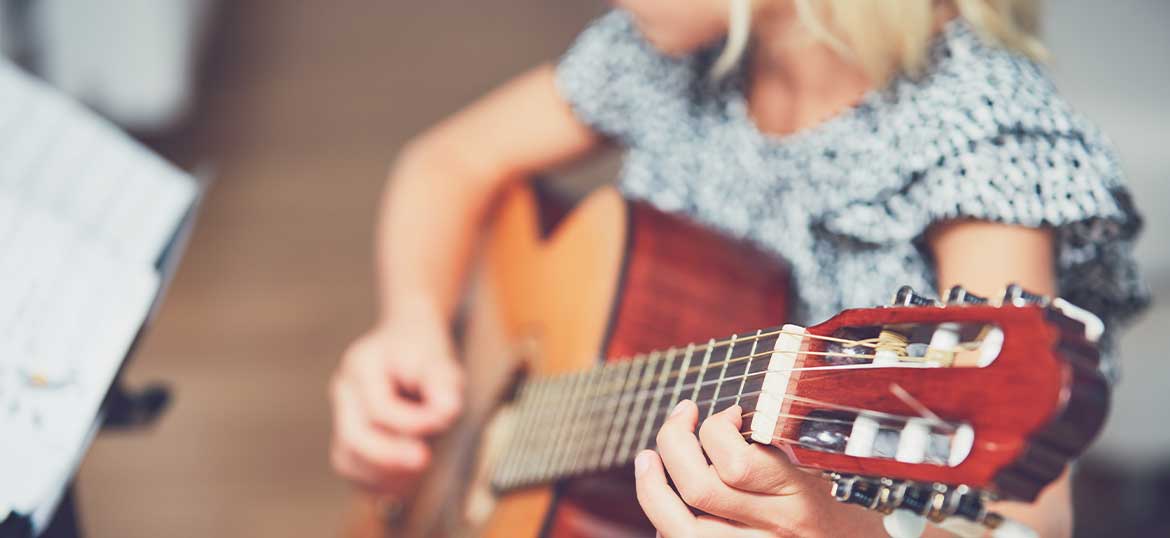 Music ignites linguistic, social, emotional literacy. Our teachers concentrate on bringing forth the emotional balance that a child requires for betterment. It helps them to remember lessons easily with fun.
Swimming Hour
Our daily routine constitutes of one-hour swimming class. A child's physical fitness and development during their growth period is our great concern. It helps a child to improve balance, posture, and coordination.
School Experience
The first day of school is exciting for kids but the parents are a bit nervous. We try our best to provide comfort, warmth, and assurance to the child as well as to their parents. Apart from our teachers, we also have helping hands who are always busy taking care of children in terms of neatness and also help them to eat and drink.
Our primary focus is to encourage the self-esteem of the child.
Proper attention and care are always provided to each child.
We make sure a child should not feel hustle and bustle with his/her things.
Friendly, healthy, and comfortable surrounding with proper care and a promise of improvement is always provided.
We preach education through entertainment. Art is always entertaining for a child. It helps them to boost self-confidence and also to express their inner innovations. Once a child is comfortable with art, he/she feels free to express.
Art helps to encourage self-esteem.
A child feels free to experiment.
It helps in better understanding of a child's mental growth.
Their innovations reach the zenith as much as they experiment.
Music and dance are very essential for the coordination of body of mind, children are first learners and music works as the best teacher for them. Dancing along with music helps a child to coordinate the body and mind.
It helps in easy remembrance of words.
Rhythm helps in creating interest.
Coordination of emotions.
Creates a positive vibe.
Outdoor and indoor games are an important part of our course. Games are essential to maintaining the physical and mental health of a child. It also creates interest among them, and help to choose peer.
Outdoor games hand-eye coordination.
Indoor games are based on group activities.
Learning becomes interesting.
Memory improves.
Our Teachers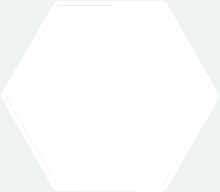 Jack Daniels
Senior Supervisor
Mr. Daniels coordinates our teaching faculty, ensuring the correct distribution of effort our teachers give.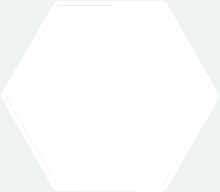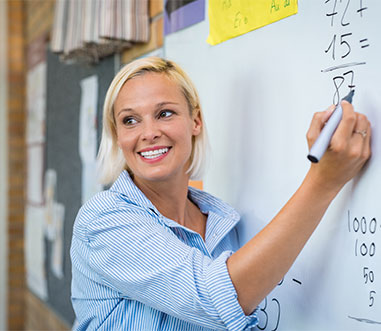 Linda Glendell
Teaching Professor
Ms. Glendell looks after the teaching faculty helping them to impart the right ways of learning.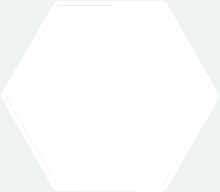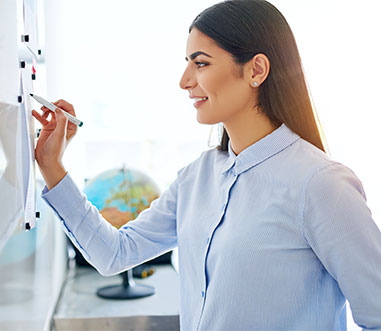 Kate Dennings
Children Diet
Physical fitness of a child is also important in his learning, Kate takes care of the correct diet.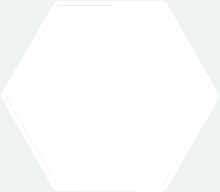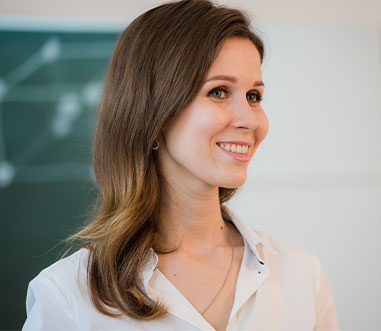 Kristof Slinghot
Management
The management keeps record and cooperates with the parents, building a reliable relationship.